Report of the « State Responsibility and International Conference Law »
A parallel event during the World Congress on International Law in New Delhi, 9-11 January 2015
Sudha Sreenivasa Reddy, India, Rights & Responsibilities Collective, South Asia, Indian Society of International Law (ISIL), January 2015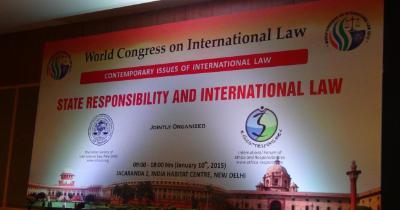 The International Conference on State Responsibility and International Law was organized as a parallel event during the World Congress on International Law in New Delhi. The Conference was organized in collaboration with the Indian Society of International Law on January 10th 2015, India Habitat Centre, New Delhi.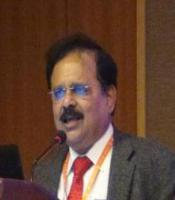 The objectives of the conference were:
To deliberate on international laws based on Principle of Responsibility and ethics that ensure rights, justice and dignity for vulnerable groups

To explore in depth international laws based on Responsibility to ensure sustainable food security

To explore the possibility of evolving and international network of legal experts/jurists/ social scientists/ social movements for the promotion of Responsibility for well being of all.

To evolve consensus on legally binding international reference text on Responsibility

To initiate necessary arguments to formulate collective message to the COP21 negotiators, urging them to make dramatic progress on internationalization of law with a special focus on responsibility in order to take effective binding measures to curb climate change.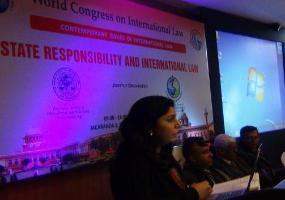 telechargement report_international_consultation_on_state_responsibility_international_law_world_congress_on_international_law.pdf (2.7 MiB)